"Gute Stories enden nie."
Hou Xiaonan, CEO von Yuewen, der Literatur- und Entertainment Platform, ist Gast des Global 50 CEO Talk 2023.
Der Global 50 CEO Talk 2023 findet auf der Frankfurter Buchmesse am Mittwoch, den 18. Oktober 2023, von 14.00 bis 15.00 im Frankfurt Pavilion auf dem Messegelände statt und wir darlegen, wie Yuewen strategisch Geschichten erweitert mittels seiner Platteform, welche Lesetexte, Comics, animierte Episoden sowie Film und TV sowie Games anbietet. 
Yuewen ist die Online Schreib- und Lese-Plattform der chinesischen Tencent Corporation, einer multinationalen Technologie- und Entertainment Gruppe aus Shenzhen. Zur Zeit sind mehr als 10 Millionen Autorinnen und Autoren sowie mehr als 200 Millionen monatliche User aktive. Die Plattform vertreibt mehr als 10 Millionen literarische Werke, und generiert daraus einen jährlichen Umsatz von 7,63 Milliarden Chinesen Yuan (958 Millionen Euro).
Das vor zwei Jahrzehnten unter dem kultigen Markennamen Qidian gegründete Unternehmen war der Vorläufer von Plattformen wie Wattpad oder Kindle Direct Publishing und leistete Pionierarbeit mit seinem digitalen Universum des Geschichtenerzählens in all seinen Facetten.
Über Hou Xiaonan:
Hou Xiaonan trat Yuewen im April 2020 bei und ist derzeit als Chief Executive Officer, President und Executive Director für die strategische Planung und den Geschäftsbetrieb verantwortlich. Herr Hou ist außerdem Vizepräsident der Platform and Content Group von Tencent und Leiter von Tencent Animation and Comics. Herr Hou kam 2003 zu Tencent und hatte verschiedene Management-Positionen für Tencent-Geschäfte inne, darunter Mobile QQ, Qzone, Tencent Open Platform, YingYongBao, Qingteng und Penguin Media Content Platform, und war eine Schlüsselfigur in Tencents Open Ecosystem-Strategie. Er verfügt über umfangreiche  Managementerfahrung in den Bereichen Produktbetrieb, Geschäftsmodellinnovation und Ökosystemkooperation.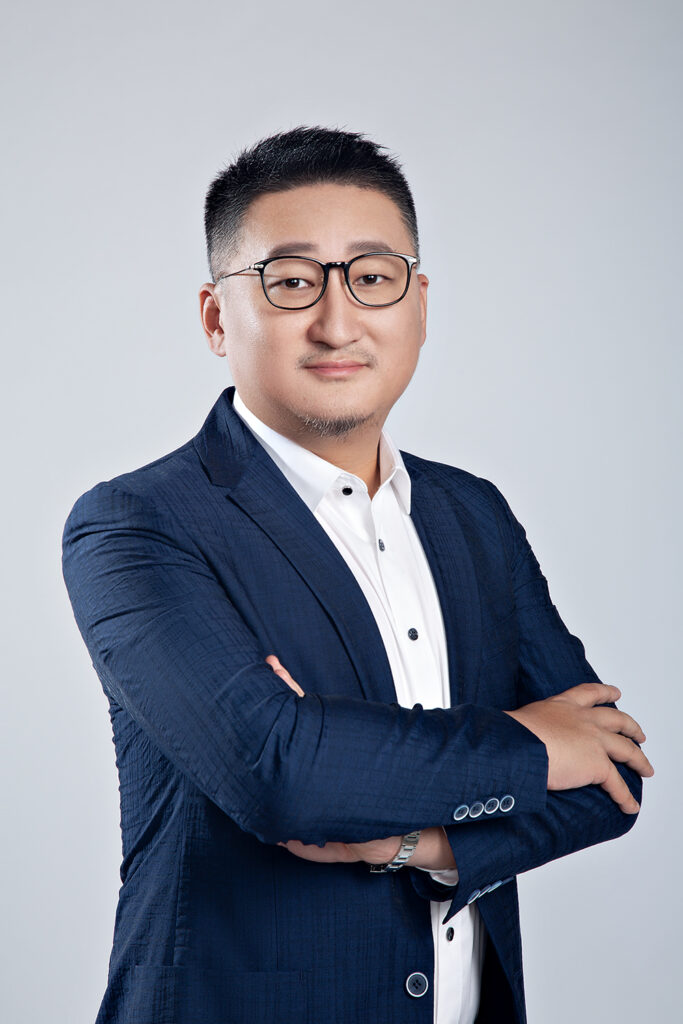 Der Global 50 CEO Talk wird in Verbindung mit dem Global 50 Publishing Ranking erstellt, in dem seit 2007 jedes Jahr die 50 größten Verlagskonzerne aufgeführt und analysiert werden.
Dieses Ranking listet die 50 größten Verlagsunternehmen der Welt auf, die im Jahr 2022 einen Verlagsumsatz von 62,6 Mrd. EUR (70,9 Mrd. USD) erwirtschafteten.
Das Global 50 Publishing Ranking wird von Rüdiger Wischenbart Content and Consulting erstellt und von Bookdao (VR China), The Bookseller (UK), buchreport (Deutschland), Livres Hebdo (Frankreich) und Publishers Weekly (USA) veröffentlicht.
Das Global 50 Ranking und der CEO Talk werden von Bookwire unterstützt.
Der vollständige Global 50-Report mit der großen Ranking, einer umfassenden Marktanalyse sowie Unternehmensprofilen mit Basisdaten zu den gelisteten Verlagsgruppen wird ab Mitte Oktober 2023 als digitale Publikation von rund 250 Seiten unter www.wischenbart.com/ranking sowie auf den Websites von Bookwire, Bookdao, Livres Hebdo und Publishers Weekly erhältlich sein.