Researching the scope and diversity in non-traditional models in the book business today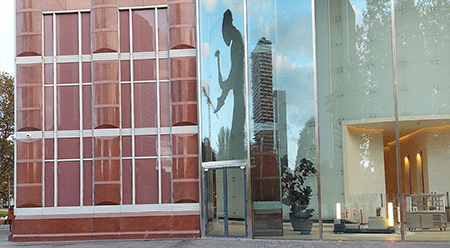 Please help us with some research on the book industry by filling out a short questionnaire! (And receive a small gift).
We need your input, observations, and insights to better understand today's dynamic expansion of nontraditional publishing, book distribution, and marketing models – when authors successfully find an audience without first approaching a publisher or agent, the traditional entry points and gatekeepers to the book business.
Today, the publishing industry "Beyond Publishers" is
Far more diverse;
Much more complex, and also more adaptable;
Probably bigger than one might expect.
Why is this important?
For most of these offerings, we find no concrete data. And hardly anything shows up in the usual book statistics.
Therefore we ask you to use this
link
for filling out a
questionnaire
with a total of
just 3 questions
(in German or English).
When done, we'll offer you a surprise gift!
Thank you very much!