"Good Stories Never End."
Hou Xiaonan, CEO of Tencent Corporation's Yuewen platform, is the sole guest speaker at the Global 50 CEO Talk 2023.
The Global 50 CEO Talk 2023, held in partnership with the Frankfurt Book Fair on Wednesday, October 18, 2023, from 14.00 to 15.00 in the Frankfurt Pavilion, will explore how Yuewen is expanding literary story telling into a dynamic ecosystem which includes reading, comics and animation, film and television, games and much more.
Yuewen is the online platform for writing and reading in China's Tencent corporation, a multinational technology and entertainment group headquartered in Shenzhen. It currently serves over 10 millions writers and over 200 million monthly active users, hosting over 10 millions literary works, and reporting annual revenues of  7.63 billion Chinese Yuan (958 million Euros or 1.05 billion US Dollars).
Founded two decades ago under the iconic brand name of Qidian, it preceded platforms such as Wattpad or Kindle Direct Publishing, pioneering a digital universe for story telling in all its facets.
About Hou Xiaonan:
Mr. Hou Xiaonan joined Yuewen in April 2020 and currently serves as its Chief Executive Officer, President and Executive Director, responsible for the strategic planning and business operation. Mr. Hou also serves as the Vice President of the Platform and Content Group of Tencent and the Head of Tencent Animation and Comics. Mr. Hou joined Tencent in 2003 and has held various management positions for Tencent businesses including Mobile QQ, Qzone, Tencent Open Platform, YingYongBao, Qingteng and Penguin Media Content Platform, acting as a core figure in Tencent's open ecosystem strategy. He has extensive and in-depth management experience in product operation, business model innovation, and ecosystem cooperation.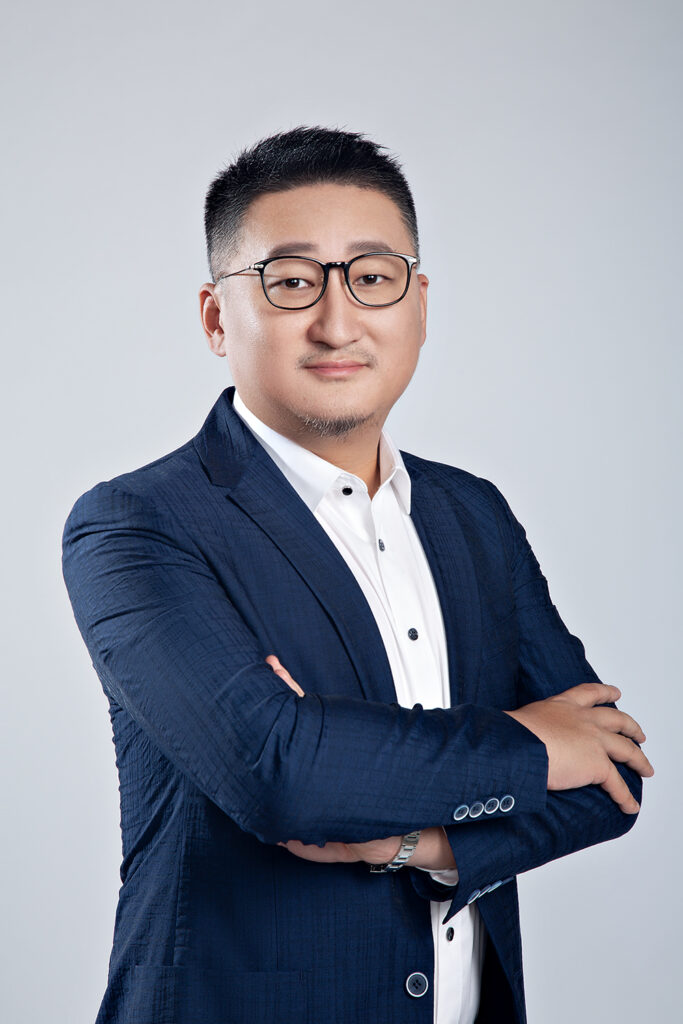 The Global 50 CEO Talk is prepared in conjunction with the Global 50 Publishing Ranking of the publishing industry, mapping the 50 largest publishing corporations each year since 2007.
This ranking is listing the world's 50 largest publishing companies, who in 2022 generated publishing revenues of 62.6 bnEUR (70.9 bnUSD).
The Global 50 Publishing Ranking is researched by Ruediger Wischenbart Content and Consulting, and published by Bookdao (PR China), The Bookseller (UK), buchreport (Germany), Livres Hebdo (France) and Publishers Weekly (US).
The Global 50 Ranking and CEO Talk are supported by Bookwire (www.bookwire.de )
The full Global 50 report, with the big list, an analysis and data rich company profiles will be available as a digital publication of around 250 pages from mid October 2023 at www.wischenbart.com/ranking , and at websites of Bookwire, Bookdao, Livres Hebdo and Publishers Weekly.